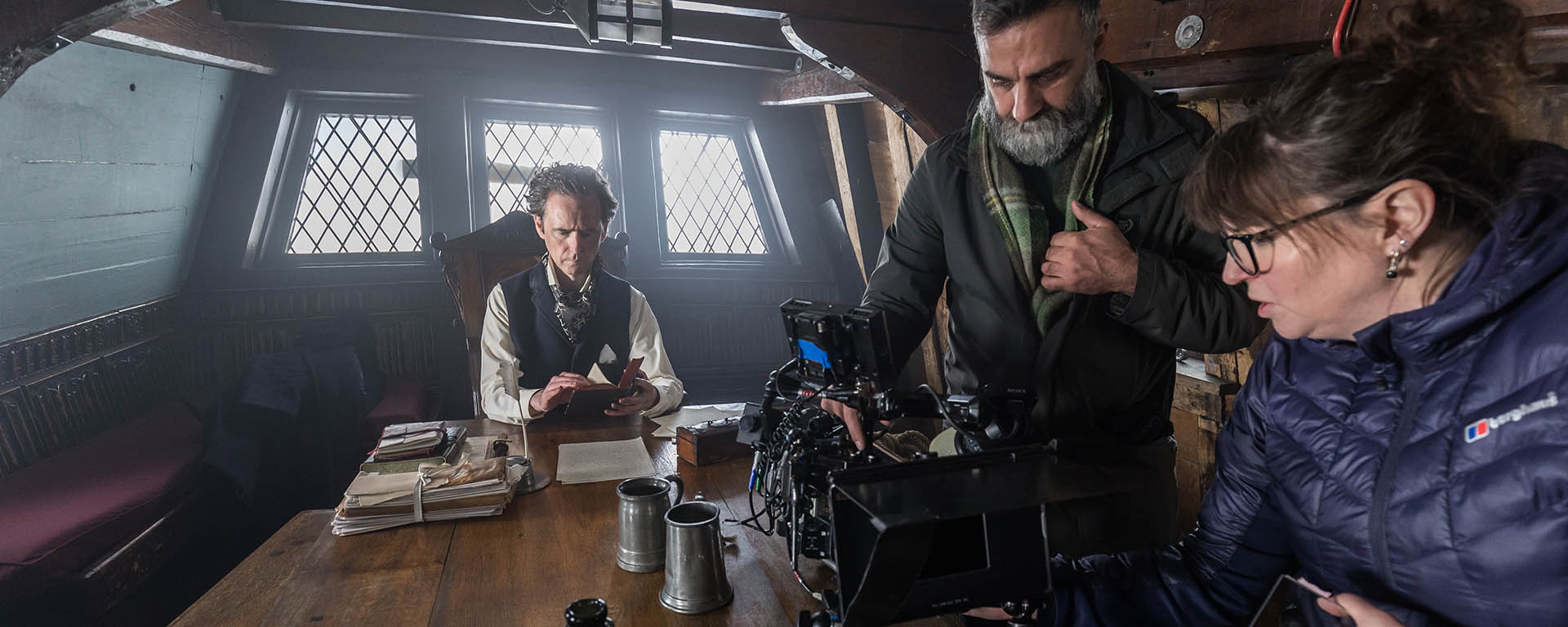 About
Cornelia Street began life in 2018. We have offices in London and Dublin and produce content across a range of genres – unscripted and scripted. Our factual output covers subjects from epic history to true crime to observational documentaries about pets! For us, it's all about great stories that have something new to say about our past and our present. We love stories that have broad, international appeal in particular and have a long track record and expertise in international co-production, often working in partnership with overseas producers.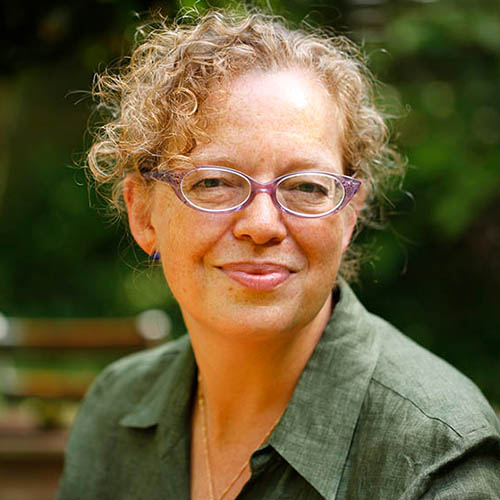 Sarah Sapper – MD
Sarah Sapper, MD, is currently producing our new series Enslaved, which features powerful dramatic reconstruction scenes of the Trans-Atlantic slave trade. Sarah specialises in large international co-productions with high production values. As Commercial Director of Blink Films for ten years, she spearheaded the factual company's international co-productions. These included the BAFTA Award-Winning "Mummifying Alan" for Channel 4 and National Geographic, "We'll Meet Again" for PBS and International distributors, "Noah's Ark" for Channel 4, PBS, Nat Geo and France 5 and "Monty Don's Paradise Gardens" for BBC and All3 Media. Before Blink, Sarah was Head of Production at Tiger Aspect, one of the UK's largest production companies, and has extensive experience in managing large productions across a range of factual genre.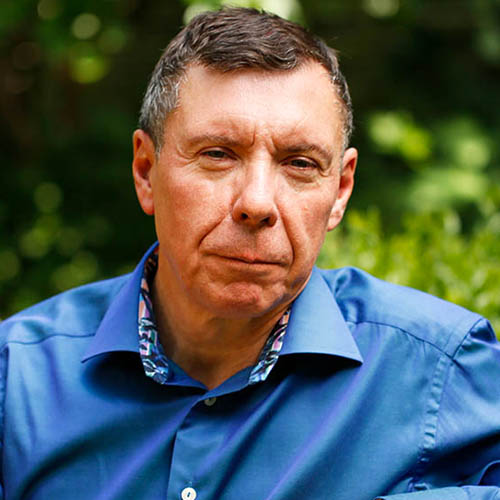 David Kerr – Director
David Kerr, Director, has a number of factual series in development across subjects ranging from history to his former territory of sport. He has over twenty-five years of experience in sports broadcasting and production. A former Head of Sport at Channel 4, David was responsible for the channels multi-BAFTA Award Winning Test Cricket and Horse-Racing coverage. He also commissioned the initial development and delivery of the Hawkeye technology that is now used in both cricket and tennis. Up until recently, he was MD at Eurosport UK for over a decade, where he ran two pay TV channels and a large in-house production operation that covered a range of major events including Olympic Games, Tennis Grand Slams and the Tour de France. He has exec produced many documentaries in the sports field, including Botham's Ashes, The Real Alf Ramsey and a series about the life of Sir Jackie Stewart. He has also commissioned a wide range of sports feature programming.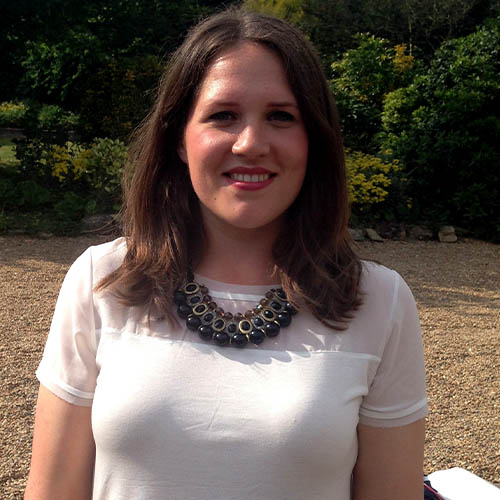 Libby Taylor – Production Manager
With over 10 years in the industry, Libby has a wealth of experience and her unflappable organisational skills have ensured the smooth running of all our productions since she joined us in 2019. Working across both London and Dublin, she has managed the delivery of both Burnt by the Sun and the epic documentary series, Enslaved in these difficult months for TV productions.Before she came to Cornelia Street, Libby was a Production Manager at Blink Films, where she worked across a variety of ambitious series such as the Schoolboy who sailed the World (Channel 4), BAFTA Award Winning Mummifying Alan: Egypt's Last Secret (Channel 4), Monty Don's Italian Gardens and Paradise Gardens (BBC 2), True Stories (Smithsonian and Channel 5), World's Top 5 (Discovery), Impossible Builds (PBS, Discovery and France5), Kew's Forgotten Queen (BBC4) and Titanic: The New Evidence (Channel 4).
Our broadcasters include…